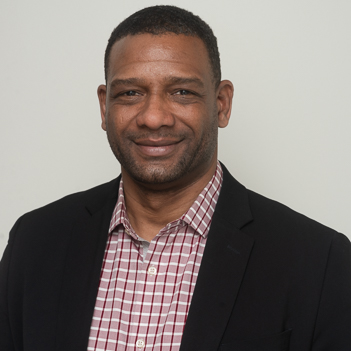 Ray leads the Partnership's Salesforce system administration, ensuring departmental and organizational goals are met through strategic design, development and integration of processes.
Ray developed a strong affinity to the Salesforce platform as the permit manager for the District of Columbia's Office of Cable TV, Film, Music and Entertainment for more than five years, where he learned that keeping a positive attitude, especially through times of adversity, not only strengthens teams but also renders greater resiliency throughout the whole organization.
Ray began his career in the federal government while attending the George Washington University, first with U.S. Agency for International Development and later the Equal Employment Opportunity Commission. His favorite public servant is Julia Chang Bloch, the first U.S. ambassador of Asian descent, and founder and current president of the US-China Education Trust. Ray had the privilege of working under Bloch at USAID and recalls that although her responsibilities far outweighed his own as a courier at the time, she always made him feel like a welcome and engaged member of her staff.