Our country, facing a deadly pandemic, economic turmoil and a host of serious domestic and international challenges, needs a federal government that is capable of dealing with our current problems and those looming on the horizon.
This requires rebuilding and revitalizing our government, the nation's most important democratic institution, by improving federal leadership, supporting the federal workforce, promoting innovation, modernizing technology and accelerating collaboration across government and across sectors.
The Biden administration and Congress have a once-in-a-generation opportunity to build on recent innovations and set the government on a sustained path to renewal. To seize this opportunity, we believe there are four key issues the administration and Congress must prioritize.
Download all Recommendations
Priority Issues
Leadership and Stewardship
The federal government is facing a leadership crisis. There are too many political appointees and those who serve are often unprepared for the unique responsibilities of public sector leadership and how to work with stakeholders across government, including Congress. Leadership development opportunities are scattered, if they exist at all, for career executives and both they and political leaders do not fully reflect the diversity of the workforce or the nation. In short, the government is doing an inadequate job of training, supporting and developing leaders at all levels with consistent standards focused on modern competencies and core values of stewardship and public trust.
Learn More
Learn More About Our Leadership Work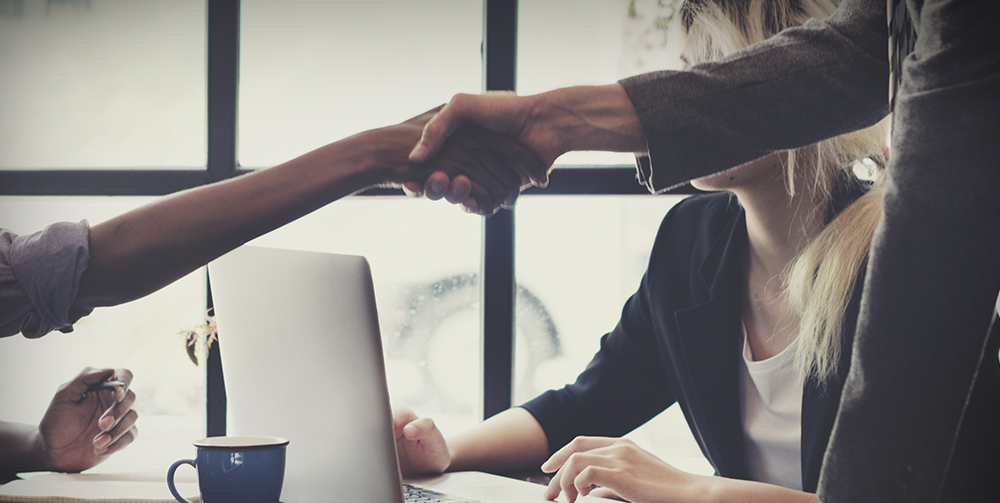 Workforce
The federal government is struggling to recruit, hire and retain diverse talent with the skills needed to meet the complex challenges facing our nation today and in the future. The hiring process is long and complicated, the current workforce is aging and the competition for top talent is fierce. Federal employee engagement lags that of the private sector, agencies do not maximize use of existing hiring authorities and the federal compensation system is not aligned to the broader labor market. Yet as the COVID-19 pandemic placed high demands on the federal workforce, many agencies across government capitalized on a time of national urgency to rethink how they recruit, hire and manage their people. We need that same commitment to talent modernization across government.
Learn More
Learn More About Our Workforce Work
Innovation and Technology Modernization
Our country needs an effective, innovative government that can meet the demands of a fast-paced, interconnected, technology-driven world, but government often struggles to keep pace. Federal agencies offer few incentives for employees to try new ideas, are saddled with outdated technology and lag behind the private sector in hiring qualified technologists in sufficient numbers for critical leadership and staff positions. This antiquated system is an impediment to the government's ability to meet the needs of today's interconnected, technology-driven world and prepare for the challenges of the future.
Learn More
Learn More About Our Innovation and Tech Work
Collaboration
Solving major challenges—such as the worst pandemic in 100 years and its severe economic fallout—requires an unparalleled level of cooperation and collaboration among agencies, different levels of government, political parties and the private and nonprofit sectors. Yet, the federal government frequently operates in organizational silos that make it hard to work across jurisdictional boundaries to leverage resources and coordinate efforts to serve the public more effectively. To respond to current and future challenges, there must be increased coordination across government and sectors.
Read Our Policy Recommendations
Learn More About Our Collaboration Work
Recent News